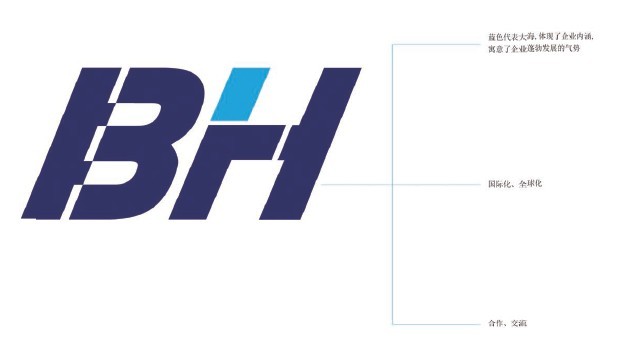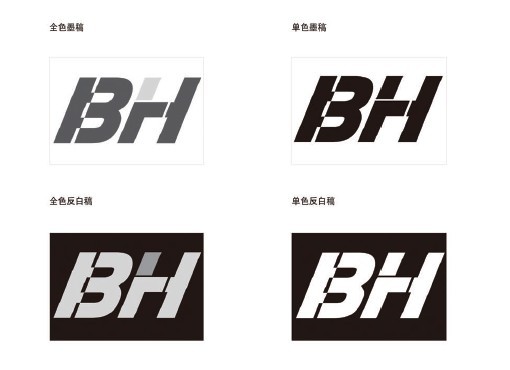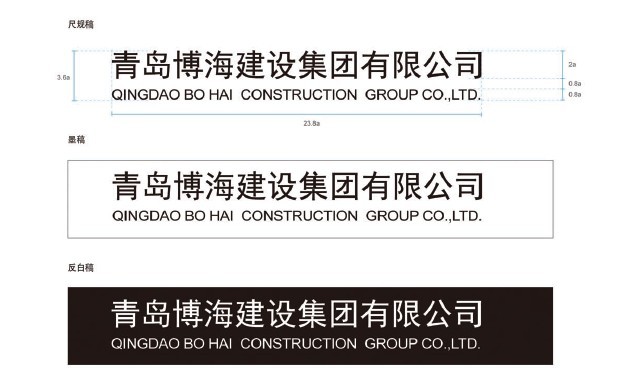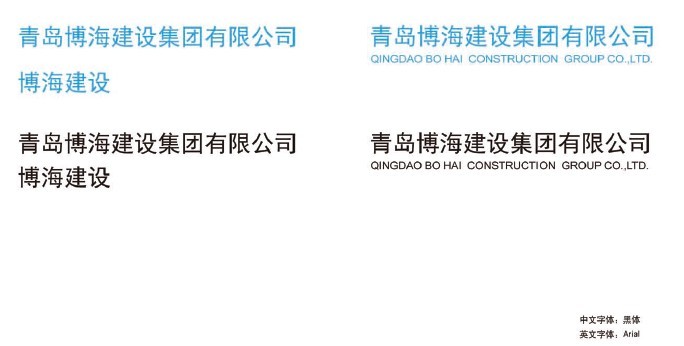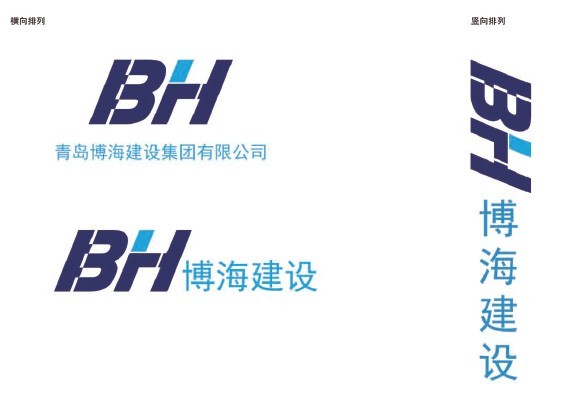 VI interpretation:
The logo for the company name "BH" deformation, simple alphabetical manner,
reveals a simple connotation.
From the color perspective the LOGO color of dark blue and light blue,
dark blue showing a calm, rational,
serene and vast light blue showing a sensible and accurate.
Reflects the enterprises steady and serious and
pragmatic business characteristics.
Meaning two points blue is a leading enterprise benchmarking,
led corporate integrity harmony and architectural splendor...